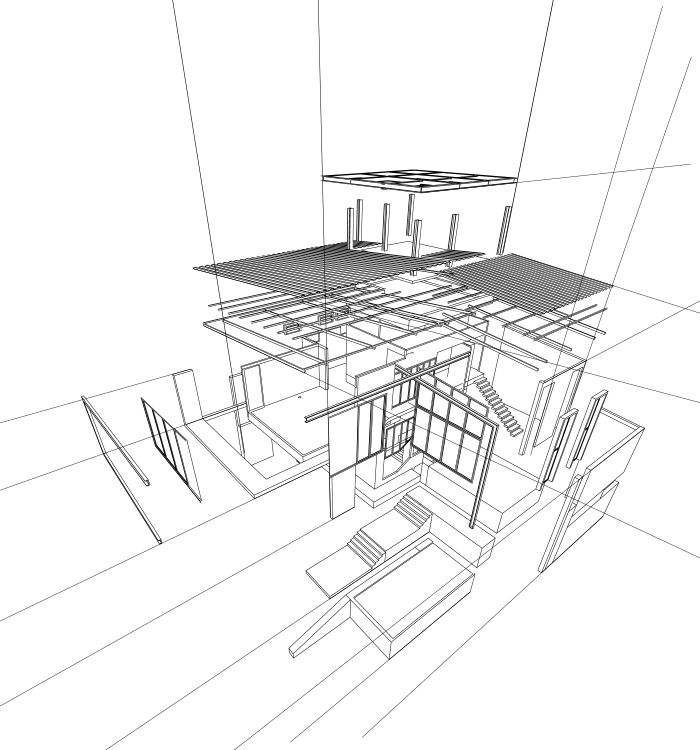 PLAN YOUR SPACE
---
We work on the design and management of projects across several typologies. Our goal is to work with clients; guiding their aspirations and needs into physical reality with a level of excellence and control beyond what they could normally expect. This includes advice on innovative design and managing the coordination of information between various consultants on major, complex projects.
---
---
Working with numerous diverse developers and consultants in the industry, our design teams have developed a niche in designing both complex, largescale developments as well as smaller boutique projects. In fact, a major part of our portfolio in the region comprises mixed-use developments that integrate multiple components – namely commercial, residential, hospitality, medical and educational – all in one convenient location.
The complexities of integrating so many different functions are manifold, but we have established a good track record in producing pragmatic and elegantly designed solutions within each client's means.
WE BELIEVE
---
We believe that great design need not be created through arrogance and ego, but in a way that can sustain us all and allow each of us to grow and learn.
Great ideas can come from anyone on the team, and design inspiration from a range of sources, including art, science, history or philosophy.
---