DREAM
Intersection of performance and human experience in a modern outlook.
CREATE
Enhancing human performance through design and useability.
INSPIRE
Connecting people with nature,connecting nature with performance.
WE BELIEVE
---
We believe that great design need not be created through arrogance and ego, but in a way that can sustain us all and allow each of us to grow and learn.
Great ideas can come from anyone on the team, and design inspiration from a range of sources, including art, science, history or philosophy.
---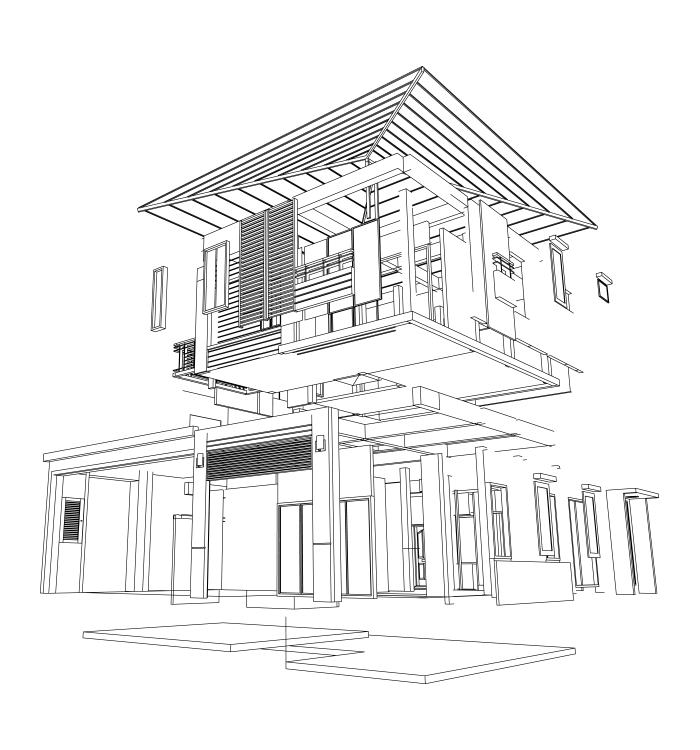 PLAN YOUR SPACE
---
The complexities of integrating so many different functions are manifold, but we have established a good track record in producing pragmatic and elegantly designed solutions within each client's means.
---
SERVICES
ARCHITECTURE & URBAN PLANNING
INTERIOR DESIGN
SPECIAL FURNITURE DESIGN
LANDSCAPE & SPATIAL PLANNING
PROJECT MANAGEMENT
NAJEEB MK
---
"Working with People n Space was a great experience! they combined my ideas and vision with their expertise and experience, to come up with a beautifully designed space. I am extremely happy with the service provided by People n Space, and with the way, our space turned out."
BUSINESSMAN
---